Challenger's goal is to bring smiles to the faces of 10,000 children through a program of funded camps, clinics, and year-round coaching.
In 2019, Challenger coaches will provide coaching and mentorship in a number of U.S. and international cities, helping provide those children who cannot afford to participate in organized sport, with the opportunity to play, learn, and have fun!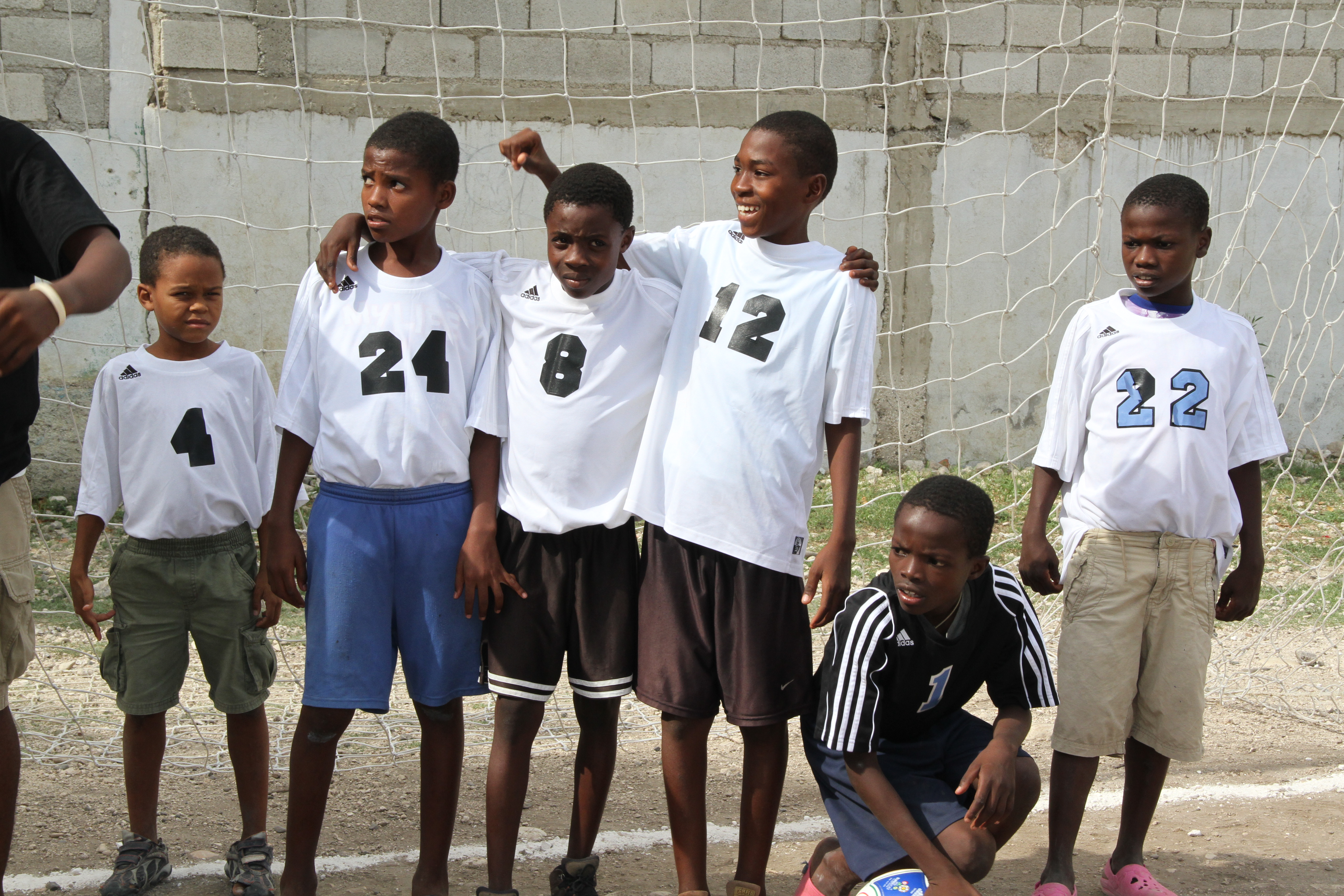 Challenger Sports is now a proud partner with the Global Orphan Project and we share their vision to care for children the world has left behind and prevent child abandonment. We also share their mission to provide support and care for vulnerable children in a way that's sustainable and attentive to the heart and potential of each individual child.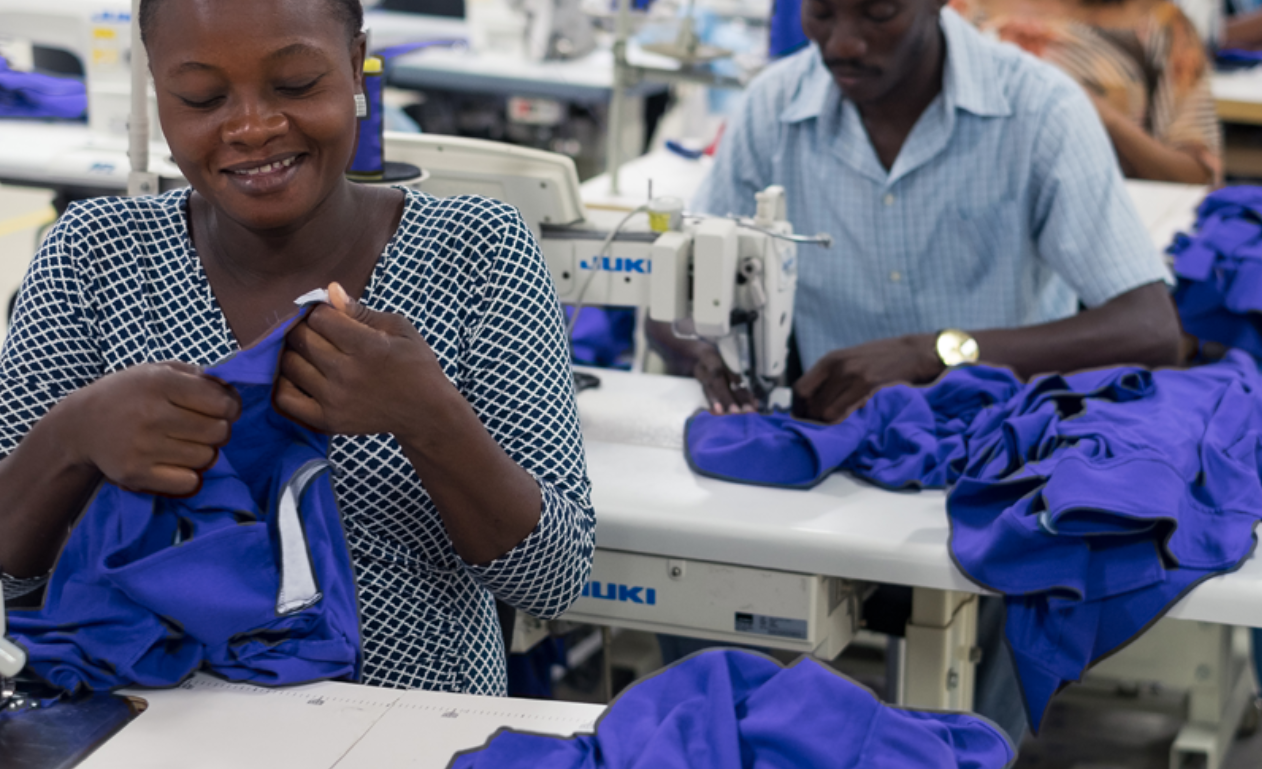 Challenger will provide coaches and mentors to influence and enrich the lives of young boys and girls in need and will, in addition, create jobs that not only help support local families, but that also create a sustainable funding mechanism for each program.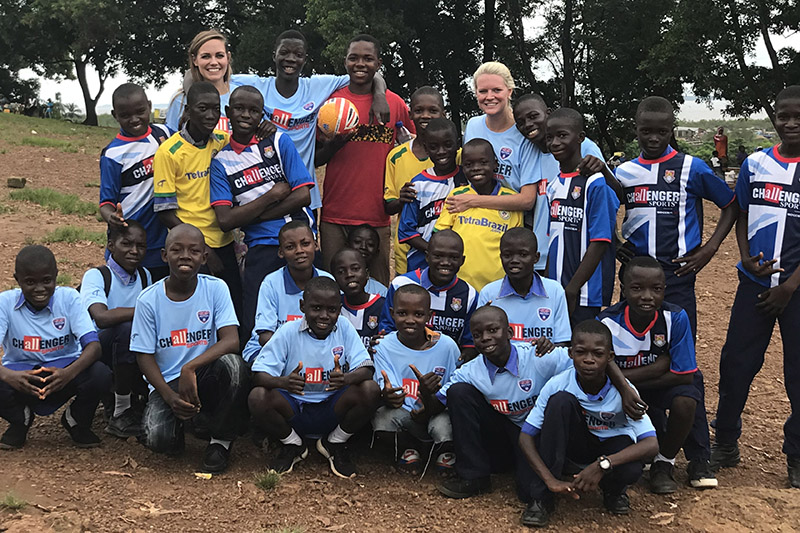 Please help us, donate now!asting impact in underserved communities in the US and overseas.